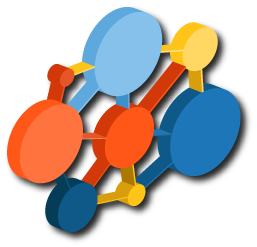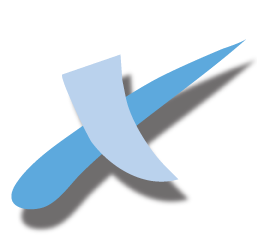 Custom Workflows
Implement the exact business process you need!
Our system includes a sophisticated, flexible, and extensible workflow capability to model and execute your business requirements. Our workflow engine was designed knowing that the needs of every customer would be different.
Flexible Sending Option
Improve campaign effectiveness with the right time / channel combination
Flexible Sending Option
An effective workflow includes determining the right timing and combination of communication channels. Send any combination of emails, printed letters, and SMS messages. Send messages on any interval - 120, 90, 60, 30, 0 day from an expiration date. Send emails to be delivered at a specified local time. Send messages in any language. Send a copy (cc, bcc) to other interested parties.
External Events Can Trigger Action
Reacting to external events can improve the effectiveness of your campaign.
External Events Can Trigger Action
Campaign workflows must include the ability to react to external events. These external notification events include:
- recipient completing the call-to-action task
- recipient requesting to be removed from the campaign
- recipient requesting more information or to be contacted
- bounced email
- returned letter
Control Outbound Communications
An effective communication program must be able to control timing, volume, and other constraints on sending communications.
Control Outbound Communications
Controlling the timing and flow of outbound communications is critical to both the recipient and your company. These controls can include:
- Limiting the daily or weekly outbound volume - to avoid overwhelming your customer support team
- Avoiding sending the same message multiple times to the same person
- Limiting how many times a customer is contacted over a period of time - to avoid over communicating
- Complying with a "do not send" list or a communications methods restrictions list
Control The Content In Each Message
A well-constructed message is key to motivating recipients to respond to a call-to-action. The workflow can extend into the creation of the message itself.
Control The Content In Each Message
Information from the high-level campaign workflow can be used in the creation of individual messages. Message templates have full programmatic capabilities to enable the creation of highly customized messages to be highly relevant to the recipient.
- full programming capability available within message templates
- access any information provided in the data
- access to any campaign-level workflow information
- access any other supplemental information provided (e.g. address book)