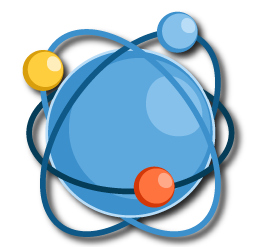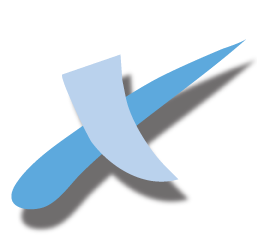 Integrated Web Applications
Simplify your Call-To-Action by putting it online!
Complete your workflow goals by directing your recipient to a web application. Enabling your recipients to complete your call-to-action is often the main goal of the communication. Call-to-actions often involve recipients reviewing information, downloading information, providing input that is used to generate information, or providing feedback. Often the call-to-action can be implemented using an online web application. Access to the web application can be secured by a one-time use password sent to their email or mobile device. Take advantage of Nexstra's capabilities by incorporating the call-to-action in your campaign.
Enable customers to securely provide information.
Deliver documents securely to recipients.
Enable customer to provide input that will be used to generate a new document.
Secure access using one-time use passwords sent to email or mobile phone.