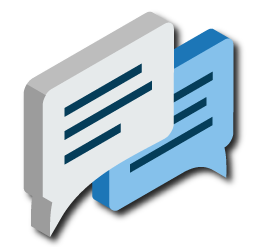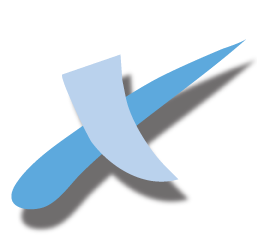 Multi-Language Messaging
Communicate in recipient's native language!
If you are speaking their language – you are communicating! Don't know which language they speak? Provide your message in more than one language and make them all available. We can help you figure it out! We know all the primary languages spoken in every country. We can also take a very good guess at what language they might speak. For example, in Switzerland, there are four primary languages. We can select the first language to show based on the recipient's postal code. Add a language bar to your emails, and allow your recipients to pick their own language.
All languages supported (full NLS support)
Provide message in more than one language.
Automatically select language based on postal address or other indicator in data.
Let your recipient pick the language to view the message.
Other documents, landing pages, portals rendered in recipient selected language.